Facilities provided
Two independent optical fiber rings.
Communications nodes: ICE and RACSA
Availability of telephone lines for immediate use.
Cable modem service.
Three independent sources of drinking water.
Holding tanks.
ESPH-certified water quality.
Power

Redundant electrical network from the BELÉN - INTEL substation (the best in the country).
Support system from the Heredia station.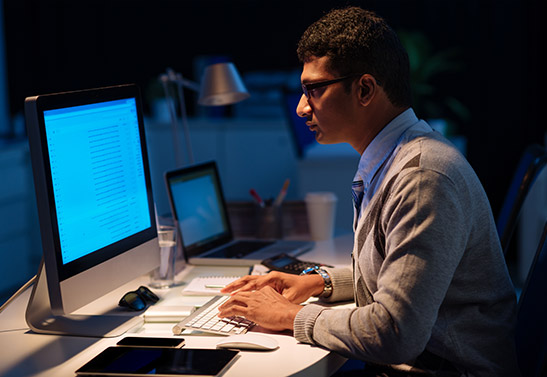 Services

Maintenance Fee
Services provided by Zona Franca Metro (included in the maintenance fee):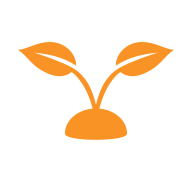 Maintenance of green and common areas including lawn, external gardens, roads, and sidewalks.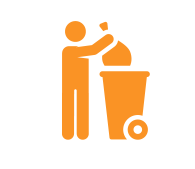 Garbage collection: Monday through Friday during business hours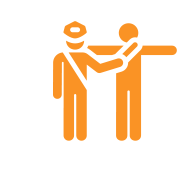 Control and perimeter/access security 24/7/365 by professional security officers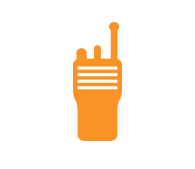 R&TVCC: Radio and TV closed circuit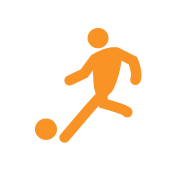 Maintenance of sports & recreation facilities: semiprofessional soccer field, multipurpose volleyball and basketball court, common bathrooms & showers
Other services
Other services (not included in the maintenance fee):
ATMs: from government-owned and private banks.
Private Medical Clinic: Provides occupational health programs, general medical services, emergencies, workplace accidents, and lab tests, among others.
Private preschool and nursery including maternal, kindergarten, and prep levels, basic English and computer lab. Endorsed by the Costa Rican Ministry of Education.
Dental Clinic: Private dental services Monday through Friday