Metro
Zona Franca Metro is a business park located in Heredia, right in Costa Rica's technology corridor. It is home to companies engaged in medical device manufacturing, advanced manufacturing, and services such as call centers, contact centers, back office support, and software development. These operate both under the Free Zone regime and other extant customs procedures. You can rest assured you will find in Metro all the resources needed for your business. We warmly invite you to visit us so you can see first-hand our business park and the space we have available.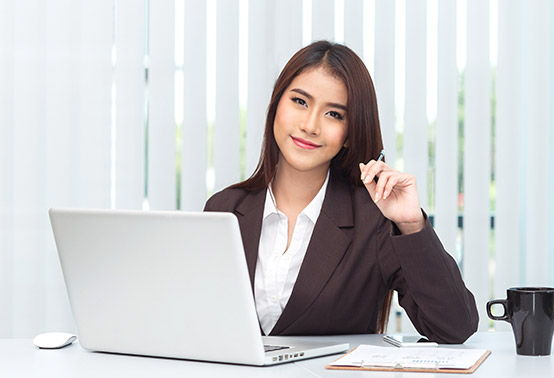 Services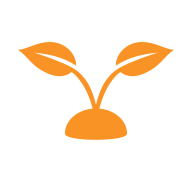 Maintenance of green and common areas including lawn, external gardens, roads, and sidewalks.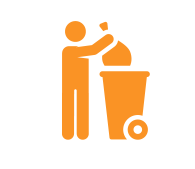 Garbage collection: Monday through Friday during business hours.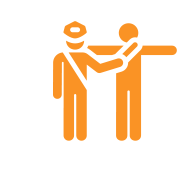 Control and perimeter/access security 24/7/365 by professional security officers.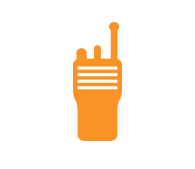 R&TVCC: Radio and TV closed circuit.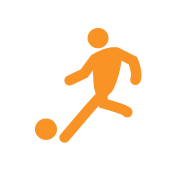 Maintenance of sports & recreation facilities: semiprofessional soccer field, multipurpose volleyball and basketball court, common bathrooms & showers.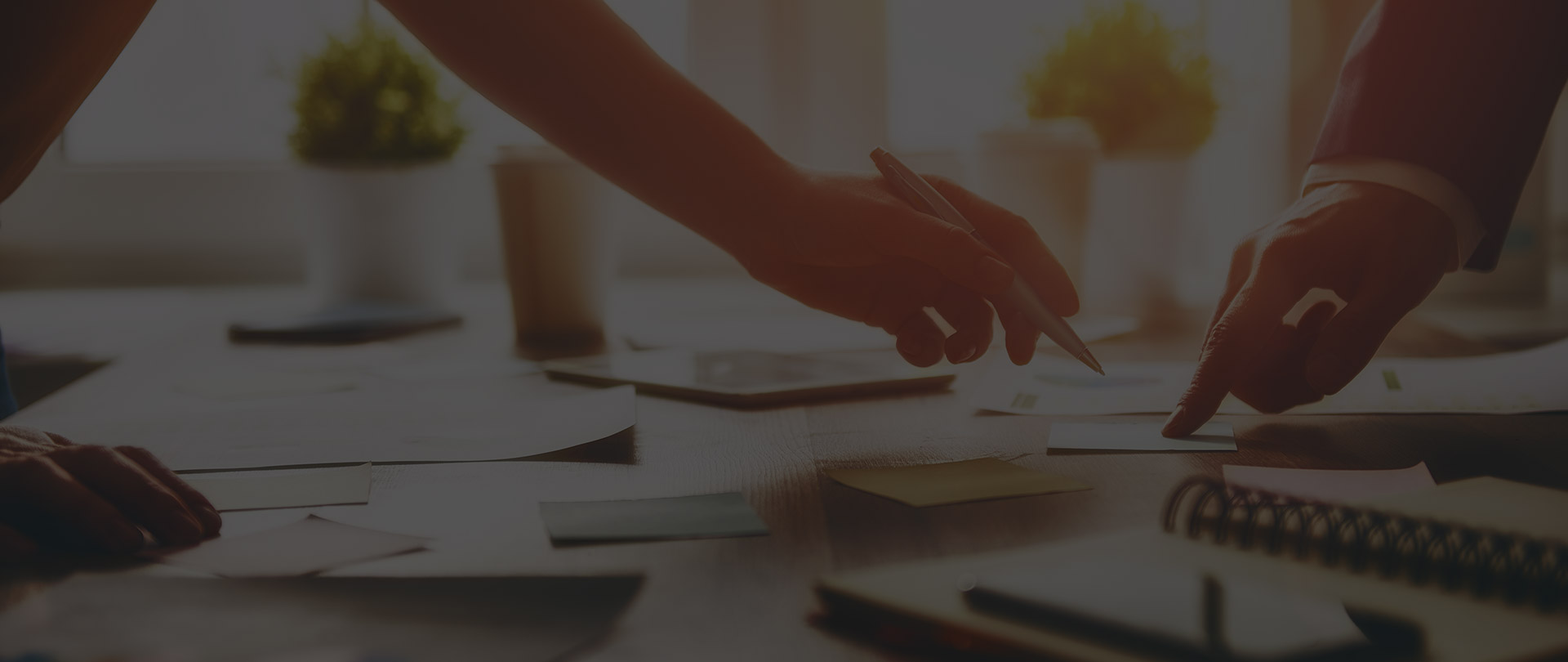 ---
Juan Santamaria International Airport
---
hectares of land (81,54 acres)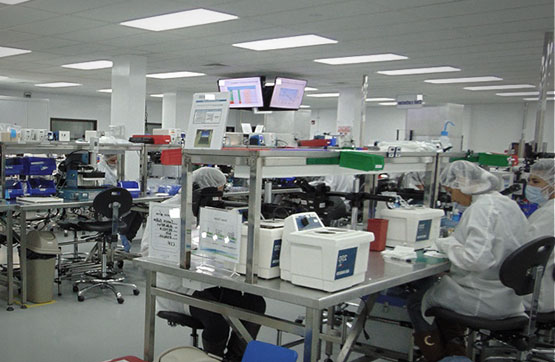 Industry
Manufacturing / Services
Due to its characteristics Metro home companies dedicated to developing service operations, manufacturing of medical devices and advanced manufacturing